Hi I'm Shannon, and welcome to my Clean Eats Kitchen. I am a wife, mother of three, and lover of real food!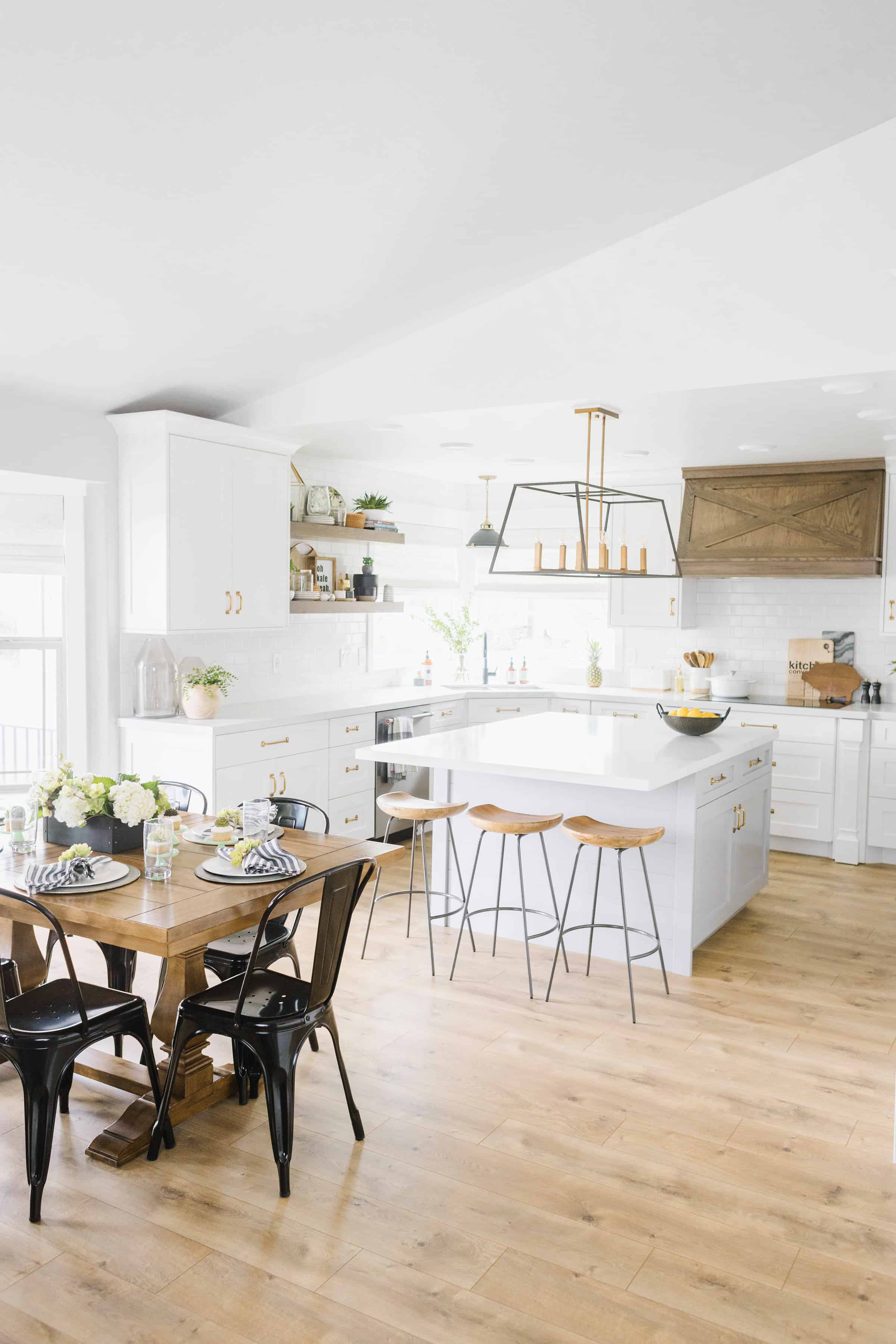 In 2001 I was diagnosed with a series of digestive issues that forced me to drastically change my diet. From the moment my health journey began I found a new love for cooking and creating in the kitchen. I'm passionate about food, its flavors and textures and find joy in bringing you the best recipes that whole food has to offer, without sacrificing flavor or feeling deprived.
I believe the most important gift we can give our family is the gift of good health. I am determined to bring the family back to the dinner table. I create and share Clean Eats & Treats your whole family will enjoy! I hope my recipes will leave you feeling satisfied and excited about eating and feeding your family clean whole foods… one green veggie at a time!
Thanks for visiting! Xo